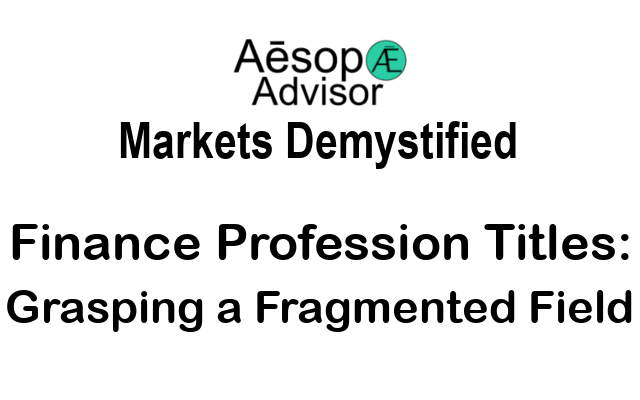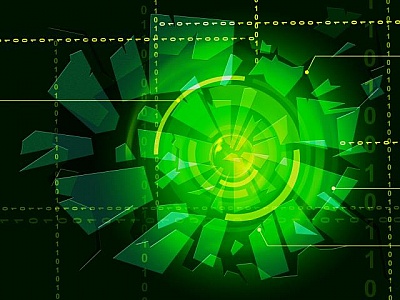 Investors…
The field of finance can seem fragmented, with differing roles played by individuals and institutions. While there can be overlapping functions, there are clear differences between finance service providers. Finance professionals may conduct investment activities on behalf of the company they work for, or on behalf of investors who are clients of the company. Larger firms are often called institutional investors, while individuals and non-professionals are often called retail investors.
Advisers
An investment adviser (IA) provides advice to clients about securities such as stocks, bonds, investment funds, and certain other investment products. Some IAs also offer financial planning services, and some manage investment portfolios in client-owned accounts. It is common for IAs who advise individuals to have a retirement-focused approach to investments. IAs are required to maintain registration with the SEC or state regulators. Independent IAs that provide investment management services use brokerage firms for account custodial services.
Brokers
Brokerage firms are like banks for investments, holding client investments in client-owned accounts. Also called broker-dealers, brokerages are in the business of buying and selling securities on behalf of its customer as a broker, or for its own account as a dealer. Brokerage firms range from large full-service firms that may offer investment planning or have in-house research operations, to self-directed firms that may offer lower cost accounts for clients who choose investments on their own. Brokerages may be dually registered as a broker-dealer and an IA, providing financial advice through its IA division that is carried out within its brokerage division.
Fund Managers…
While IAs and brokers may manage client portfolios in individual, client-owned accounts, fund managers oversee single investment funds that are made available to multiple investors. For example, individual investors can own shares of a mutual fund or an exchange traded fund (ETF) in their own accounts. The structure and goals of a fund determine what kinds of investments it holds. Hedge funds, though somewhat similar to mutual funds and ETFs, have significant differences. Mutual funds and ETFs are available to the general public and have regulations to promote transparency, while hedge funds are private entities with less oversight. Despite the high profile of hedge funds, the mutual fund market is more than five times larger than the hedge fund market. Additionally, hedge funds are only made available to high-net worth individuals who qualify as accredited investors.
June 1, 2022
Investment advisers and broker-dealers can be verified on BrokerCheck.
Aesop Advisor LLC is a registered investment adviser. Aesop Advisor LLC is not registered as a broker, and does not provide brokerage services.
Markets Demystified is published the first and third Wednesdays of each month,
and explores how stock market investing can relate to personal finance.
Thanks for Reading!
Sincerely,
Jonathon Oden
Owner | Aesop Advisor LLC
 Aesop Advisor LLC advertisements including newsletters and other publications are for informational purposes only. They do not attempt to predict future stock market moves and are not intended as individual investment advice. Aesop Advisor LLC newsletters and publications are not recommendations to buy, sell or hold any asset and are not intended as actionable investment advice or market timing. Equities references generally refer to the overall stock market, though if individual companies are mentioned, it is not a recommendation to buy, sell, or hold shares of the company. Unless otherwise indicated, terms including "stocks", the "stock market", and "market(s)" refer to Standard & Poor's 500 index. All investments involve risk and the past performance of a security or financial product does not guarantee future results or returns. While diversification may help spread risk, it does not assure a profit or protect against loss. There is always the potential of losing money when you invest in securities or other financial products. Publications and advertisements from Aesop Advisor LLC are not intended as investment, legal, or tax advice. Although gathered from sources believed to be reliable, Aesop Advisor LLC cannot guarantee the accuracy and completeness of data or information presented in publications and advertisements. This is an advertisement.